Sweet and smoky and beautifully spiced, this Grilled Chipotle-Orange Salmon promises to become a grilling season obsession!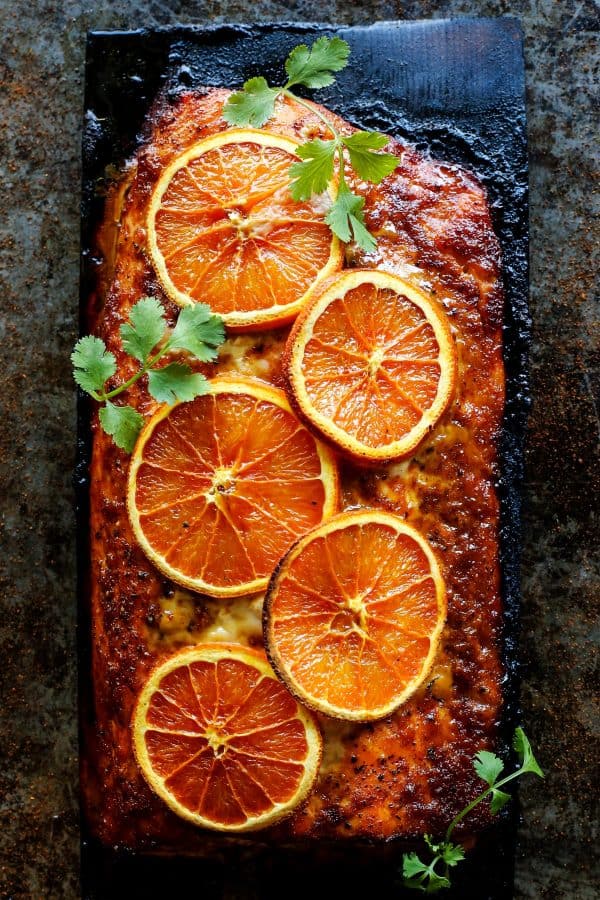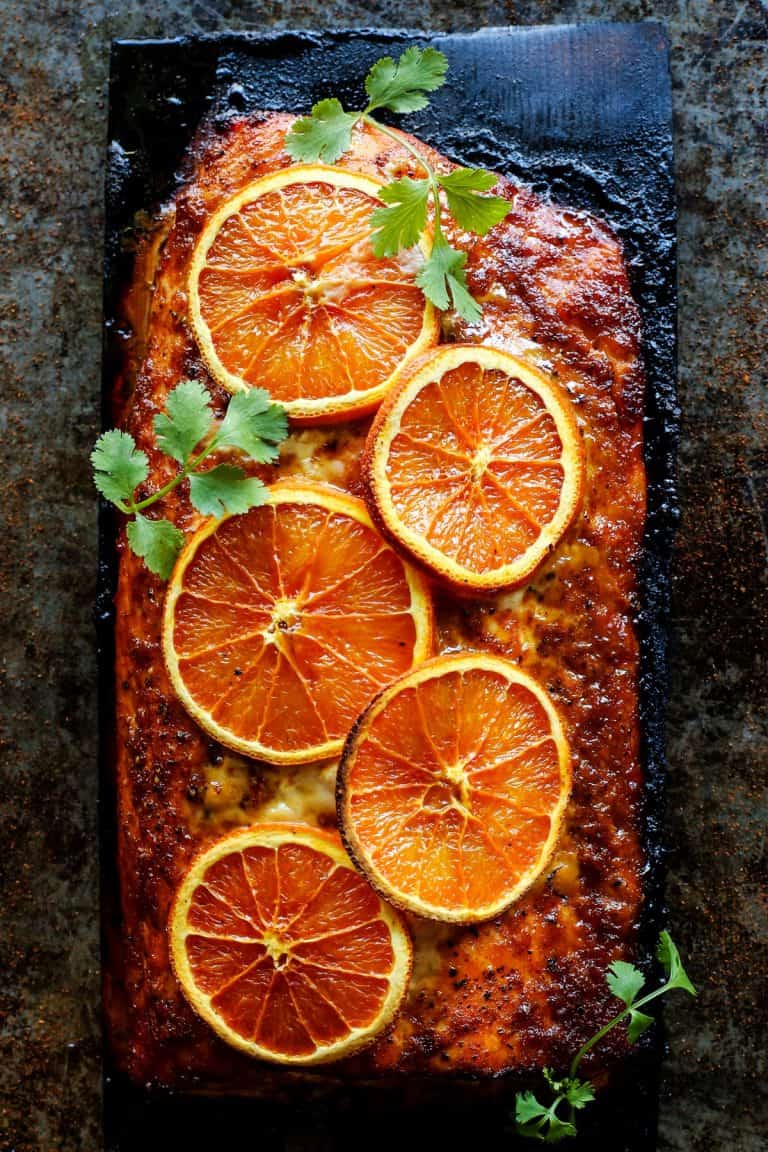 I've already told you what an awesome job my husband does with a fillet of salmon on the grill. His sweet and smoky grilled salmon is one of the grilling requests he hears most often from me. The salmon's smoky flavor, gorgeously thin crust of caramelized sugars, and ease of preparation make this a stand-out recipe.
If you haven't yet tried that salmon recipe, I encourage you to do so. The recipe has even convinced non-fish lovers (our daughters), to add some to their plates. I'm not even kidding.
Another recipe I want you to try is this Grilled Chipotle-Orange Salmon.
First of all, isn't this grilled salmon gorgeous?! We eat with our eyes first, and this dish is most certainly a looker.
It's also big on flavor. And for those who don't particularly enjoy the heat of chipotle pepper, the recipe can easily be altered.