About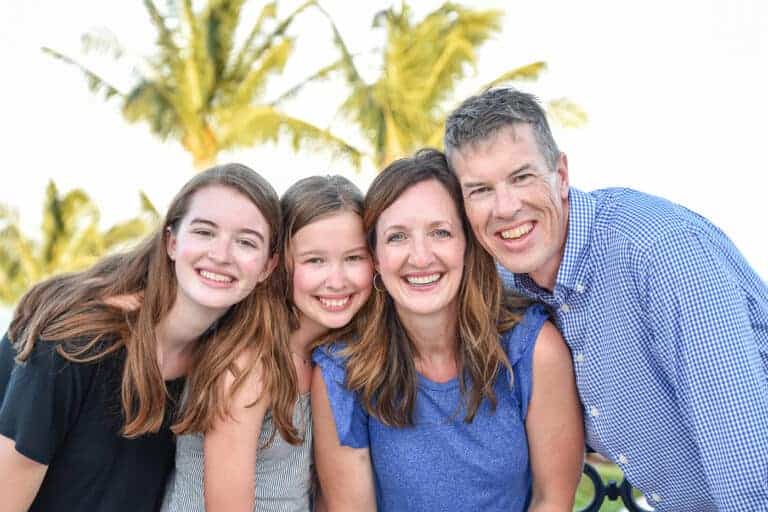 Welcome to a farmgirl's dabbles
Hi! I'm Brenda…
Minnesota girl, raised on a South Dakota farm
wife of a 6′-7″ man whose commitment to family is as tall as his stature
mother to two smart & silly girls who make me laugh and help me enjoy life's simplest pleasures
fan of the old & the new
dabbler in everything creative
I believe that deliciousness is meant to be shared, and that family food traditions should never fade away. I started a farmgirl's dabbles in 2010, inspired to share favorite family recipes and stories from my life growing up on the farm in South Dakota. Much of this blog is like a scrapbook full of family, food, and special memories.
Many of the family recipes you'll find here come from my mom and grandmas, who are known for their creativity and resourcefulness in the kitchen. They taught me not only how to pass down dishes to the next generation, but to also venture outside of the usual menu and have some fun with food. Their sense of adventure guides my desire to never stop learning and to add a twist from the modern food world whenever I can.
Feeding people makes me happy
Family and friends are a huge part of life at a farmgirl's dabbles. I couldn't do this without them, and I could never in a million years eat all this delicious food without their help!
From passing around a tasty grilled vegetable salad in our summertime back yard to steaming bowls of lasagna soup on a chilly winter day, I'm all about creating an inviting place to slow down and connect with those we love. And I'd never dream of letting anyone leave our table without a bite of dessert!
The kitchen is the heart of our home. We love to gather our friends and family at the table to share a memorable meal, catch up on life, and play a few games. My hope is that a little bit of our everyday life will spark some inspiration in yours.
---
If you'd like to connect, please shoot me an email at brenda [at] afarmgirlsdabbles [dot] com, or use the contact form below.
Thank you so much for visiting!
---