Round Up: 22 Easy Thanksgiving Cocktails
Celebrate the flavors of the season and treat your holiday guests to one of my 22 Easy Thanksgiving Cocktails. From classics like a Manhattan, to warming hot toddies, to drinks starring cranberry, apple, and pomegranate – I've got you covered!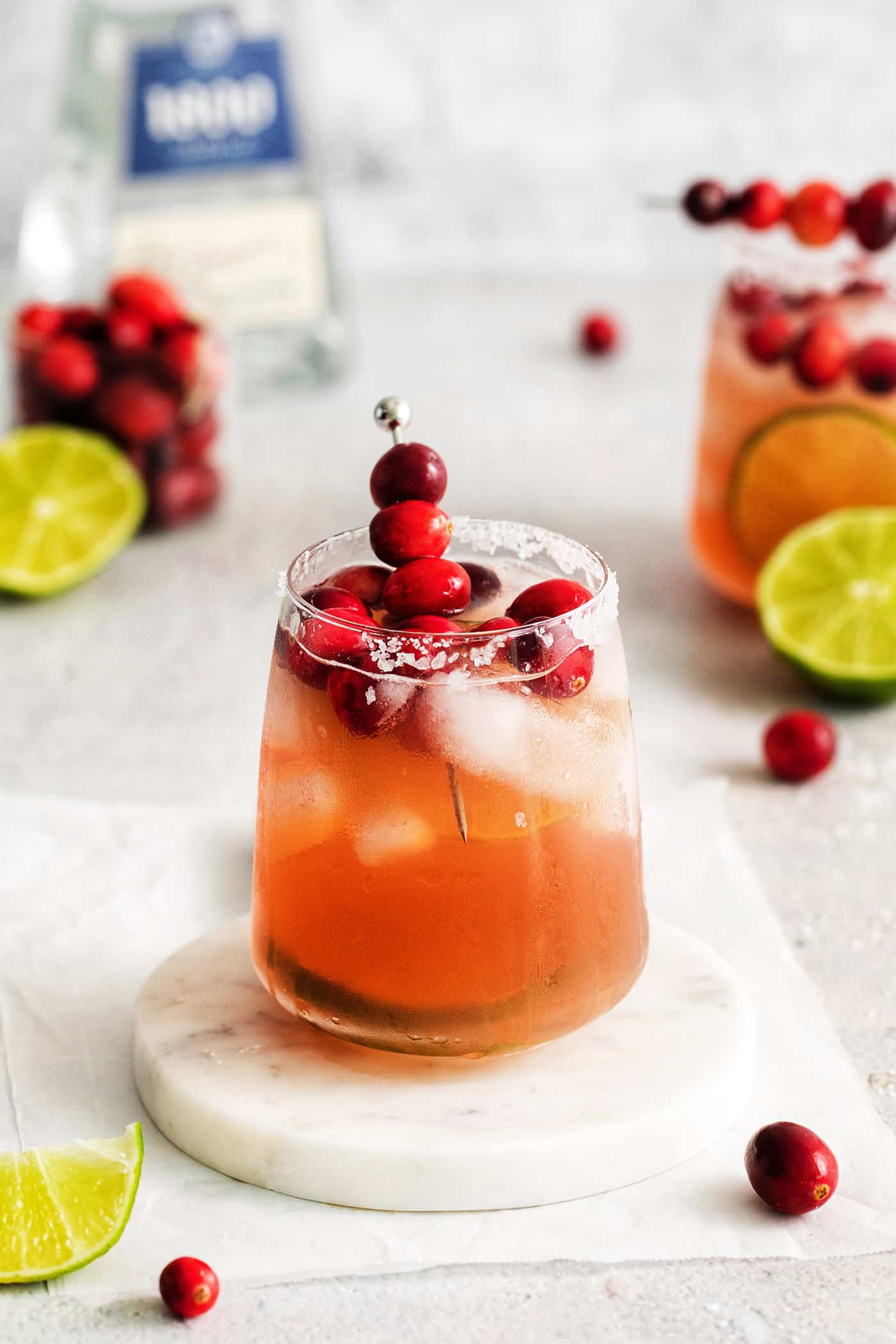 My Favorite Thanksgiving Cocktail Recipes
Whether you're entertaining for Thanksgiving or Friendsgiving, treat your guests to festive Thanksgiving Cocktails to get everyone in the spirit! From a warming hot toddy or Mexican coffee, to a tart cranberry gin & tonic, to classics like an old fashioned or a whiskey sour – I've got you covered. And if you're looking for a pitcher cocktail, be sure to check out my big-batch Prosecco margaritas recipe – it's a reader favorite all year long.
Pick one of these Thanksgiving cocktail recipes to serve with appetizers, another with dessert. And peruse all the Thanksgiving recipes, to round out a delicious Thanksgiving gathering!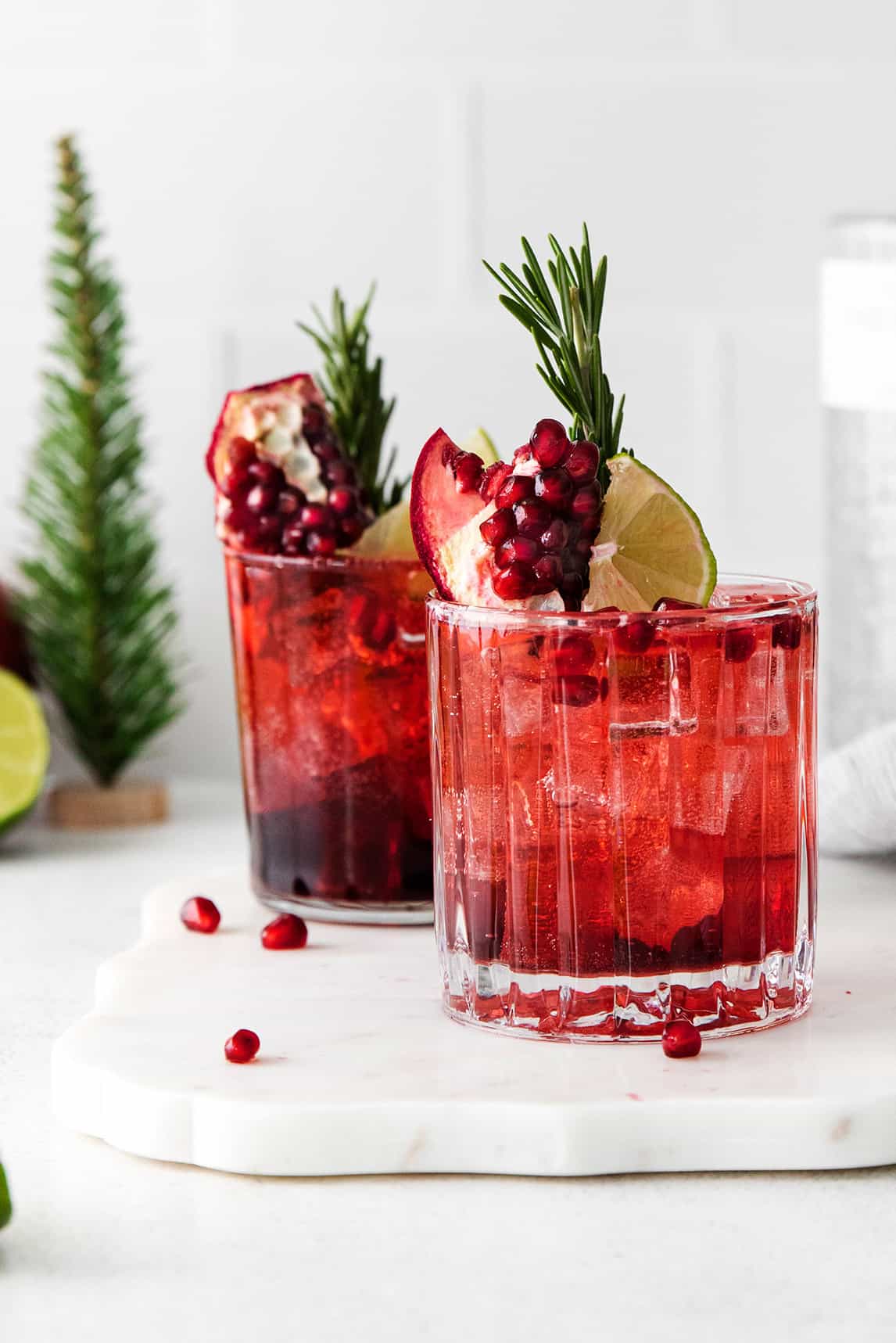 Why You'll Love These Festive Ideas
Thanksgiving was founded on celebrating the harvest and blessings of the year. And the best Thanksgiving cocktails will put everyone in a celebratory mood. Here are a just a few good reasons why you should shake up a cocktail this holiday:
It makes guests feel special. Whenever we're invited over for dinner and the host hands me a pretty cocktail after we walk in the door, I can't help but feel special – it feels like a gift in my hand. I hope that when I hand friends and family a drink that I've made, that they feel special too!
Perfect for celebrating. We can always find things to be thankful for, whether we're celebrating a literal harvest (I'm a farmgirl, after all!) or other blessings in life. And a celebratory cocktail kicks off a time of togetherness in a beautiful, delicious kind of way.
In-tune with the season. When I think of Thanksgiving and fall-flavored cocktails, my mind turns to cozier drinks made with darker liquors such as whiskey and bourbon, and spices like cinnamon and nutmeg. And to the fresh flavors of apple cider, cranberry, and pomegranate – plus all the beauty of citrus season, with oranges, grapefruits, lemons, and limes. These seasonal ingredients are where it's at!
If you're looking for the perfect cocktail to serve this holiday season, you'll surely find one here. Enjoy!
22 Easy Thanksgiving Cocktails
For a festive celebration, try one of these easy Thanksgiving cocktails! From a seasonal pomegranate gin & tonic to a classic Old Fashioned, you're sure to find something for everyone.