Homemade Eggnog Recipe
This post may contain affiliate links to products we use and love.
Once you try this Homemade Eggnog Recipe, you'll never go back to store-bought again!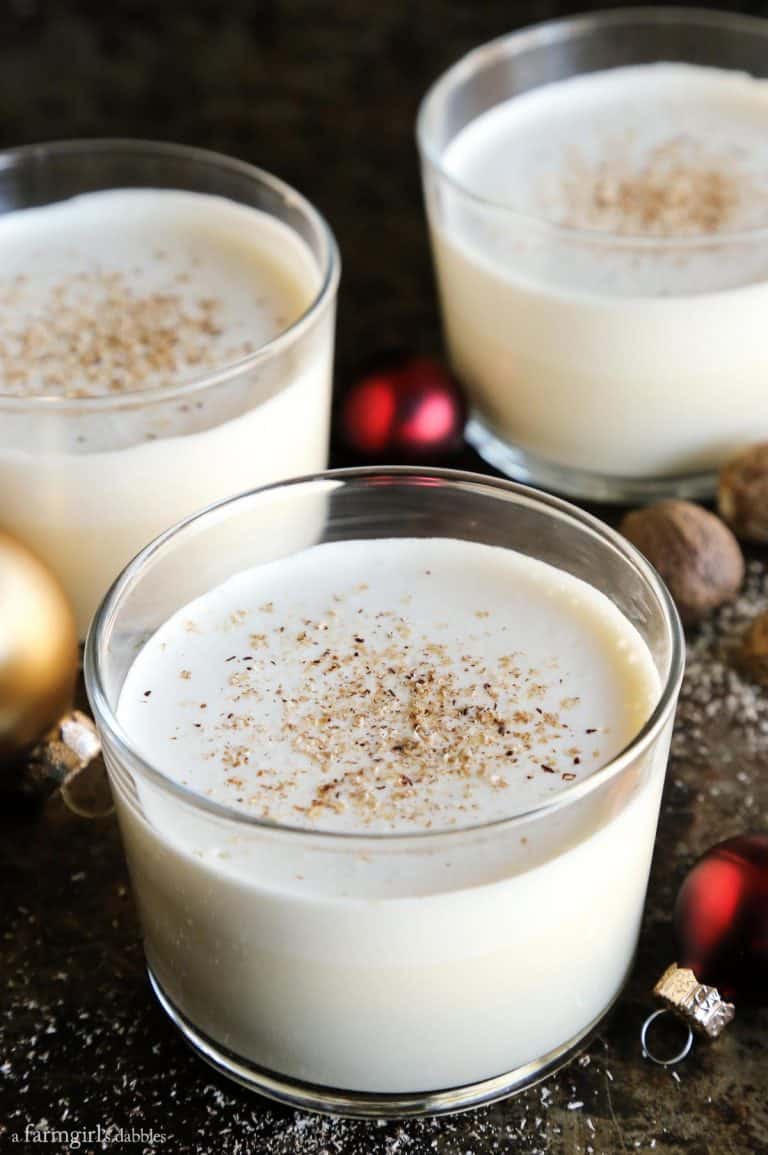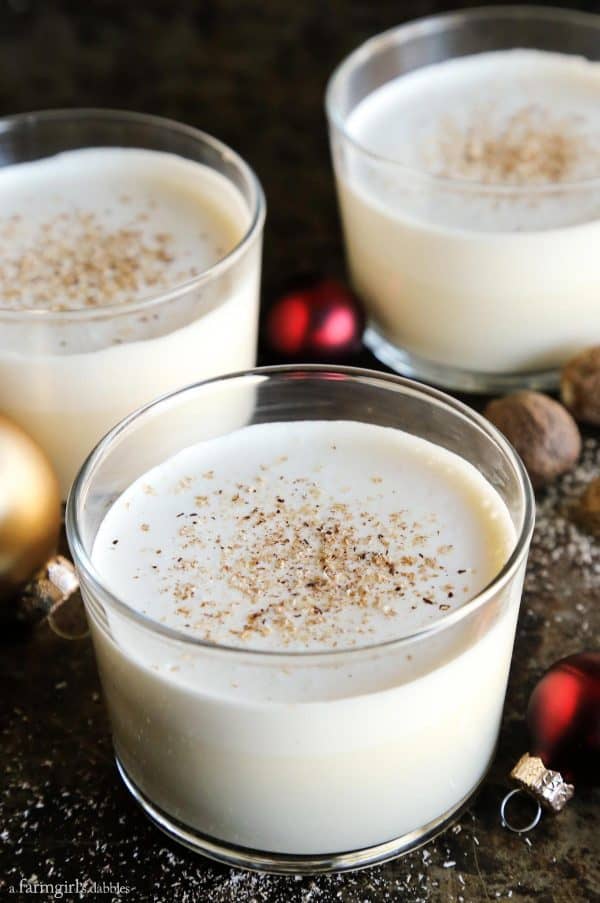 Calling all eggnog fans!
Question for you.
Has it ever crossed your mind to make your own eggnog? To bypass the ease of a box from the store's dairy section, to see if a homemade version is any better?
Well, I took on that challenge myself just last week. And I can say that making homemade eggnog is quite alot of fun. And so very good. This Homemade Eggnog Recipe is better than the box, I'll readily admit!
* I created this recipe for the Food & Friends section on The Pioneer Woman's site where I'm a contributor. To go straight to the recipe, click here.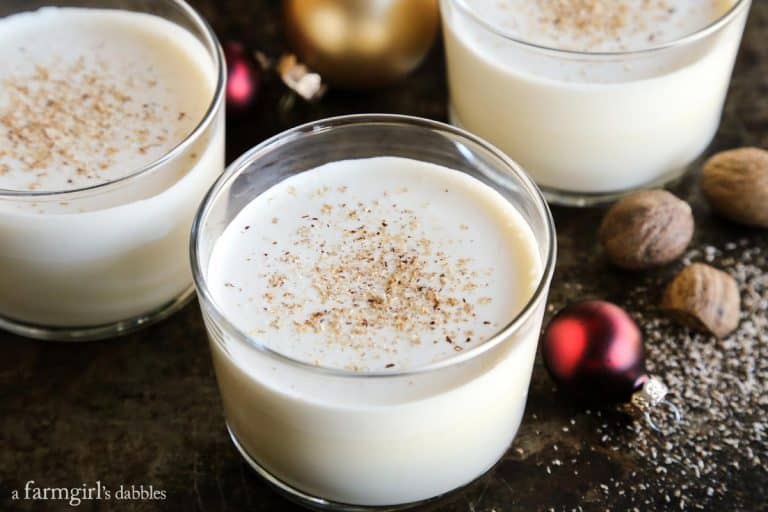 Traditional eggnog recipes will have you using both raw egg yolks and raw egg whites. But I know from past experience with sharing recipes here, that many people tend to geek out when they see raw eggs being used.
Personally, I don't have a big issue with it…I've been eating raw cookie dough since I was a tot.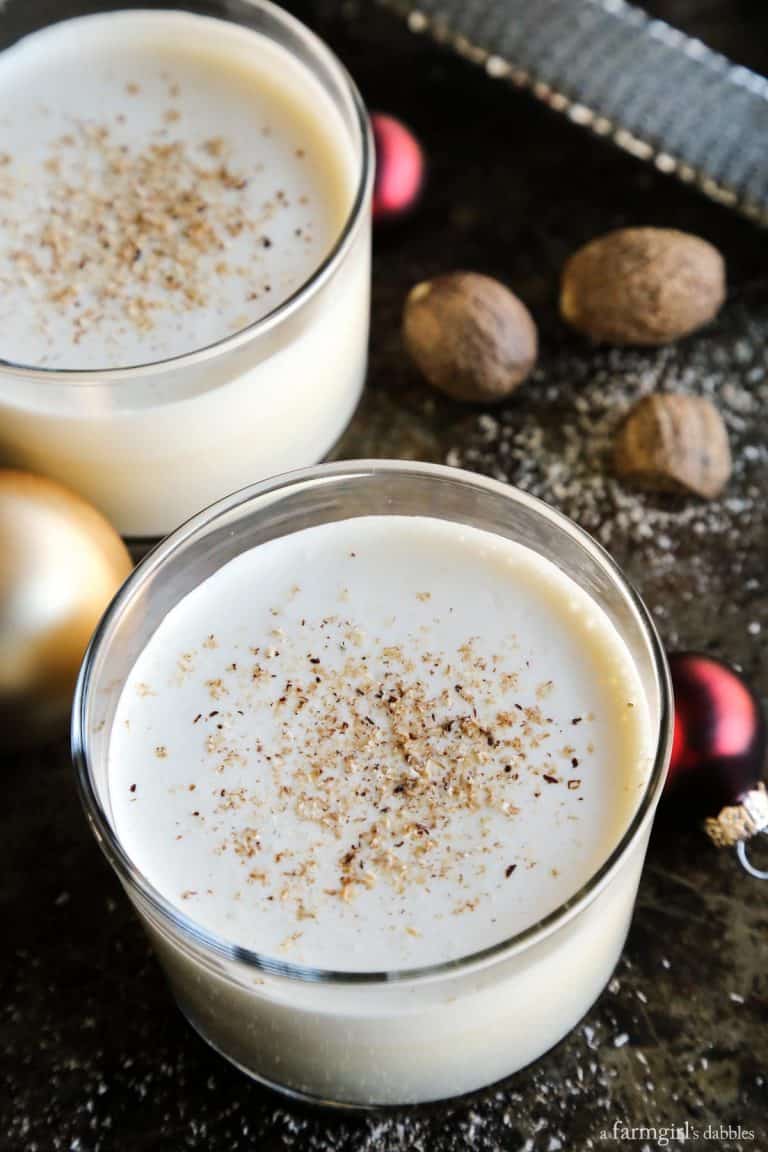 But incorporating raw eggs in food and drinking raw eggs just felt a bit different to me. So I sought out a way to make eggnog that bucked the tradition a bit, using no raw eggs.
And I am so super pleased with the results. This homemade eggnog recipe gives you a festive holiday bevy that is rich and creamy and incredibly delicious. Blake gave this recipe an enthusiastic thumbs-up, and I'm sure you will too!
.
I created this recipe for the Food & Friends section on The Pioneer Woman's site where I'm a regular contributor. To read the full post and get my recipe for eggnog, click here!
.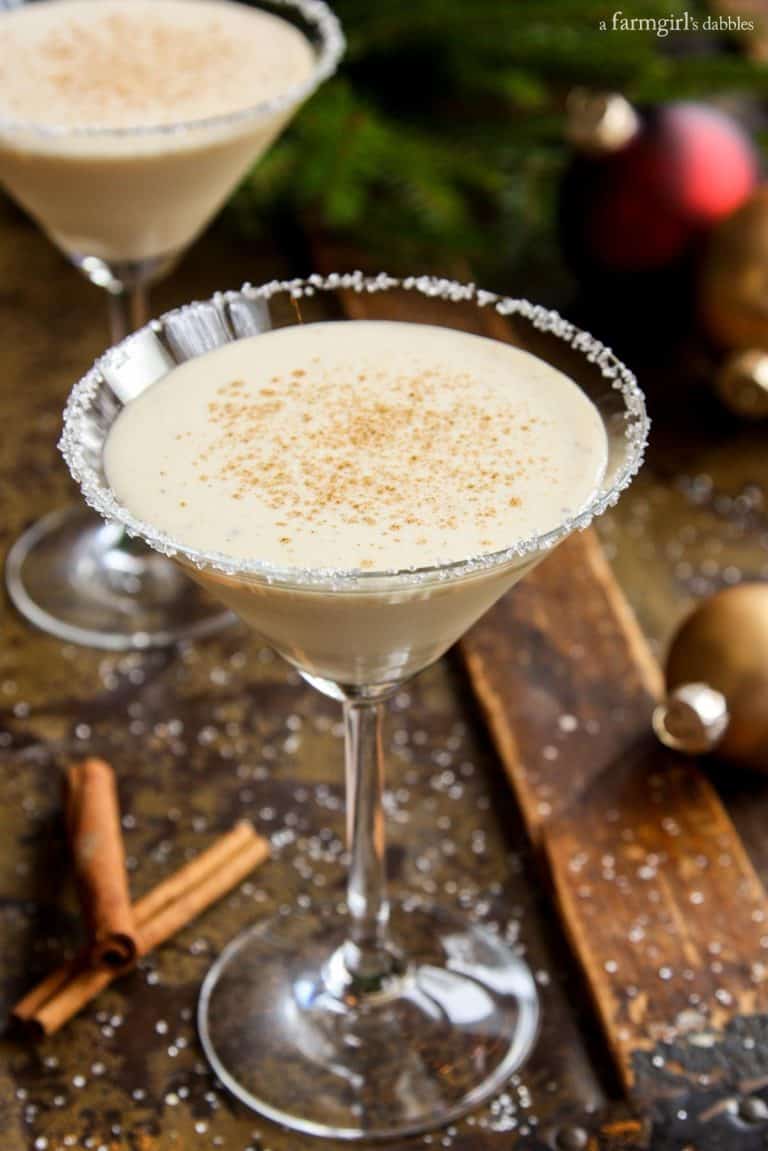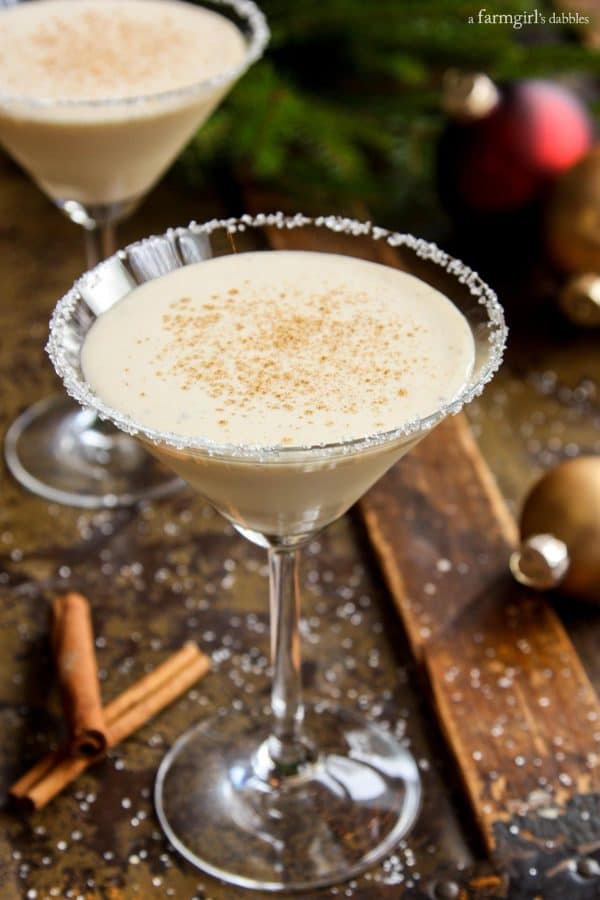 Also! Be sure to check out this eggnog cocktail recipe. It is so wonderfully delicious, perfect for a Christmas or New Year's celebration!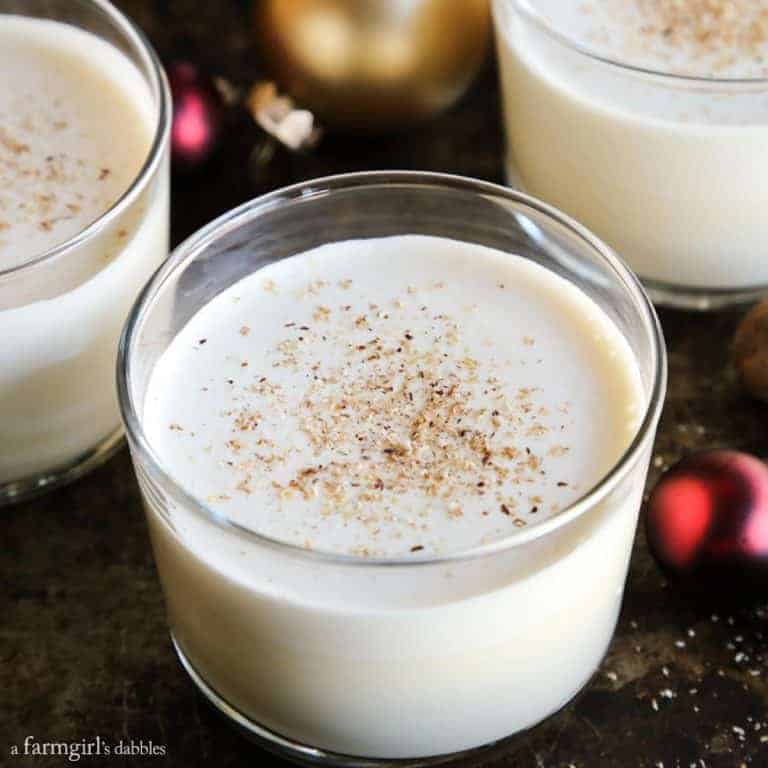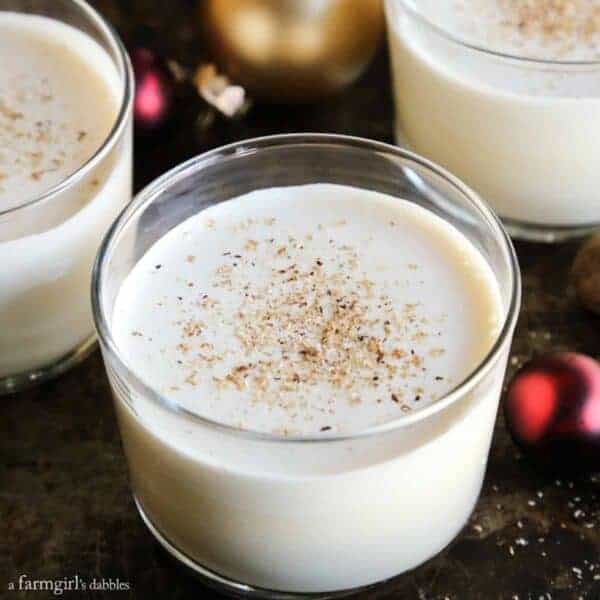 Here are a few recipes using eggnog that you might like:
We participate in the Amazon Services LLC Associates Program, an affiliate advertising program designed to provide a means for us to earn fees by linking to Amazon.com and affiliated sites. See our
disclosure policy
for more info.