Rhubarb 101
This post may contain Amazon or other affiliate links. As an Amazon Associate I earn from qualifying purchases.
Don't know much about rhubarb? Get the lowdown on this puckery tart vegetable with this Rhubarb 101!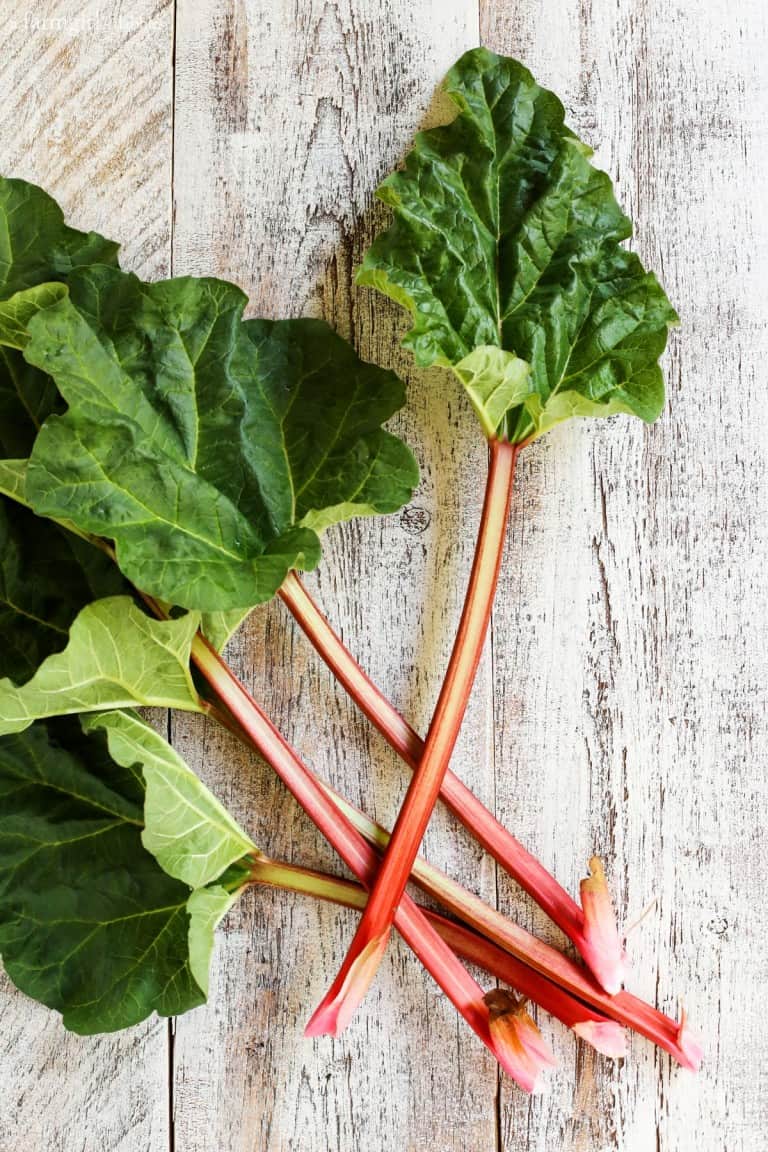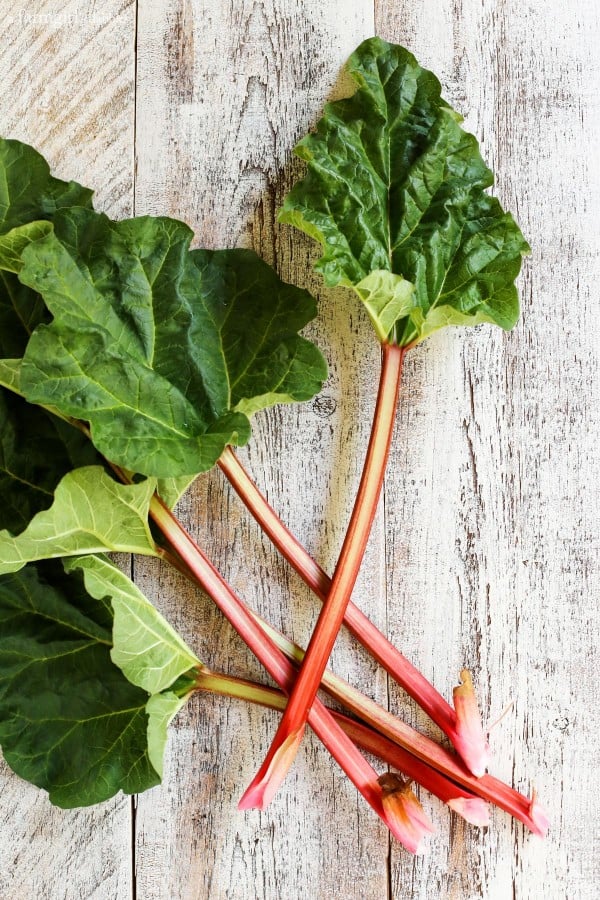 Growing up with rhubarb, and a mom who especially adored this plant on the farm, I thought that everyone knew about it. What it looked like and how it tasted. And I just presumed that every recipe box in the country included at least a few well used recipe cards that glorified this humble plant, most likely in their grandmother's handwriting.
But ever since I shared the first rhubarb recipe on the blog (my mother-in-law's rhubarb nut coffee cake), just a few weeks after a farmgirl's dabbles was born in 2010, I realized how wrong I was. So I'm here to talk about all things rhubarb with this Rhubarb 101!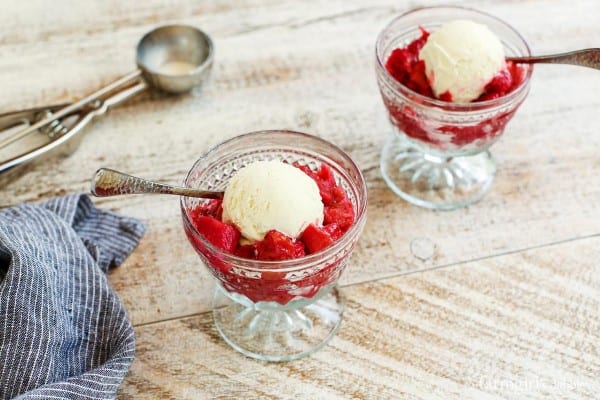 I created this Rhubarb 101 for The Pioneer Woman's website, where I am a regular contributor to Ree's Food & Friends section. Click here to read the full post on The Pioneer Woman's site, and to grab my mom's recipe for her super simple rhubarb sauce. It's one of my dad's favorite springtime dessert toppers!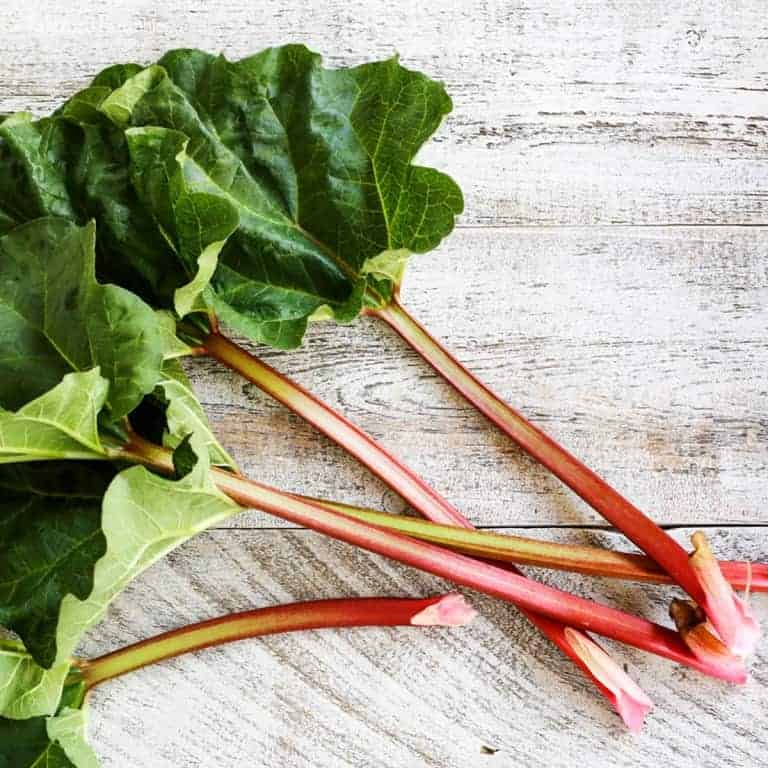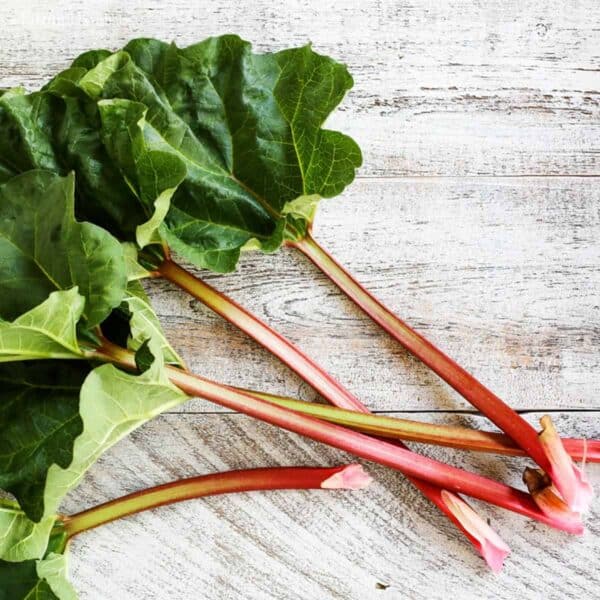 Here is more rhubarb inspiration for you!
We participate in the Amazon Services LLC Associates Program, an affiliate advertising program designed to provide a means for us to earn fees by linking to Amazon.com and affiliated sites. See our
disclosure policy
for more info.