Bloody Mary Rim Salt Recipe
This post may contain Amazon or other affiliate links. As an Amazon Associate I earn from qualifying purchases.
Here's a Bloody Mary Rim Salt Recipe to elevate your weekend brunching game. You're welcome very much.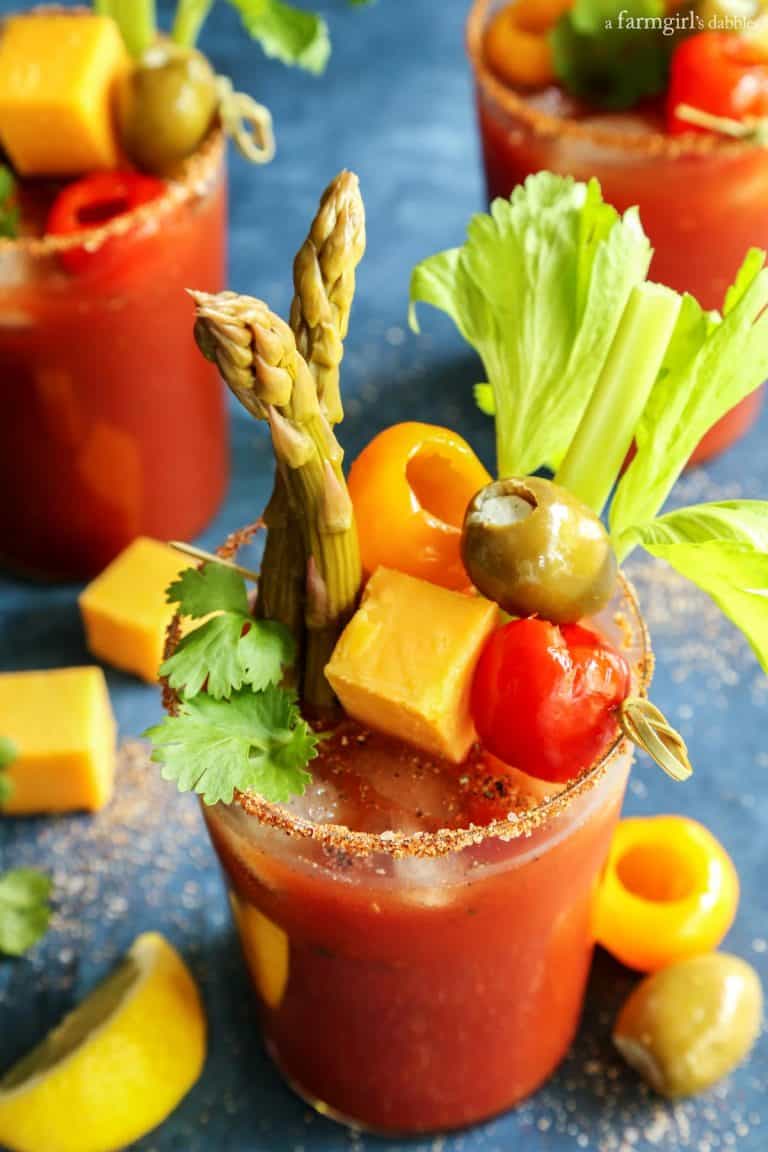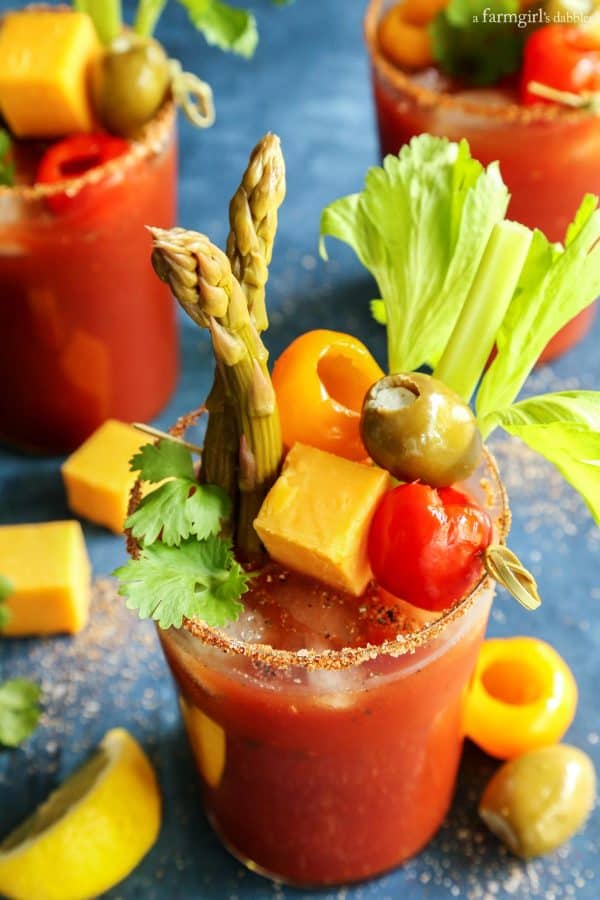 A blood mary, properly loaded with all good things pickled, spiced, crunchy, and irresistibly munchy, is more than just a drink to me. It's a work of art. And because I don't indulge in one very often, this mini-meal in a glass is also a special occasion that deserves my full attention.
There are a zillion ways to personalize a bloody mary, from the tomato-based mix to the cornucopia of garnishes (my Pickled Peppered Asparagus is a MUST around here).
But I'm here to talk about the rim. Because I believe that every blood mary deserves that extra layer of flavor and pretty texture. And because I'm a sucker for details…which is both a blessing and a curse. I'm pretty sure, though, that once you've enjoyed this famous brunch cocktail with my Bloody Mary Rim Salt Recipe, you'll agree that little details can definitely be worthy of pursuing.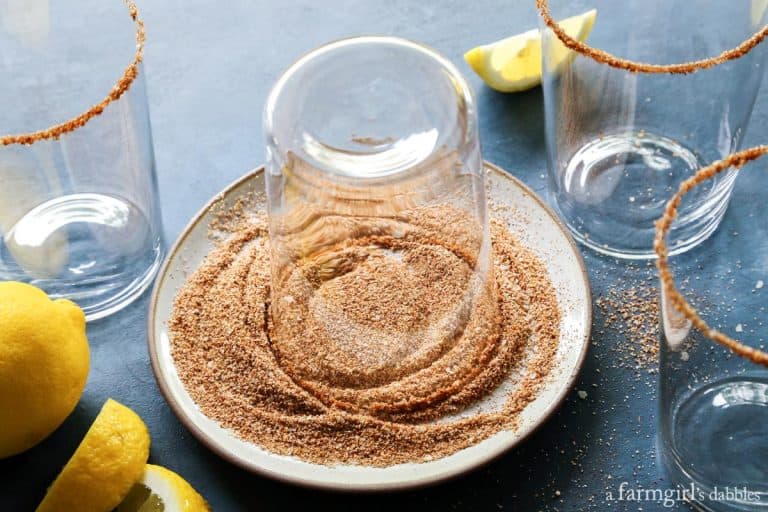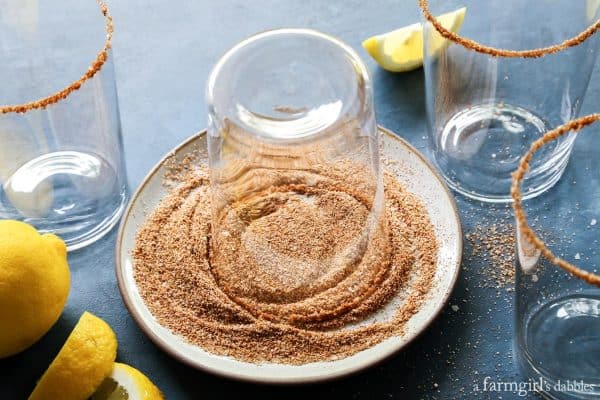 I created this recipe for the Food & Friends section on The Pioneer Woman's site where I'm a contributor. To read the full post and grab my Bloody Mary Rim Salt RECIPE, just click here!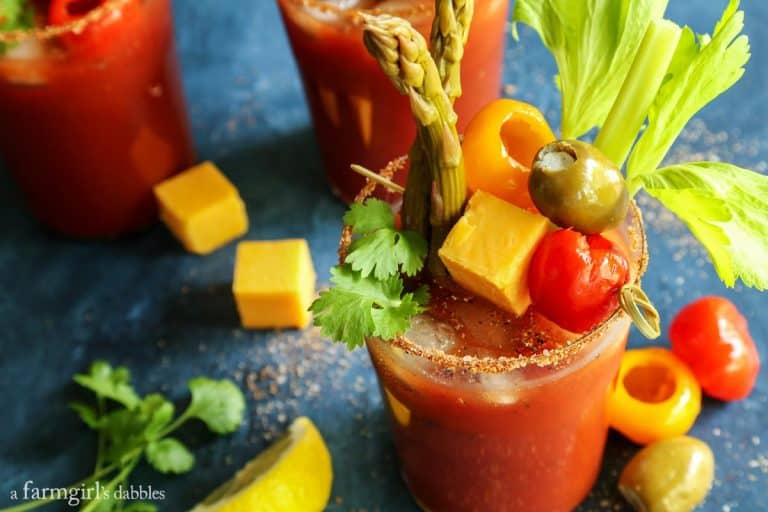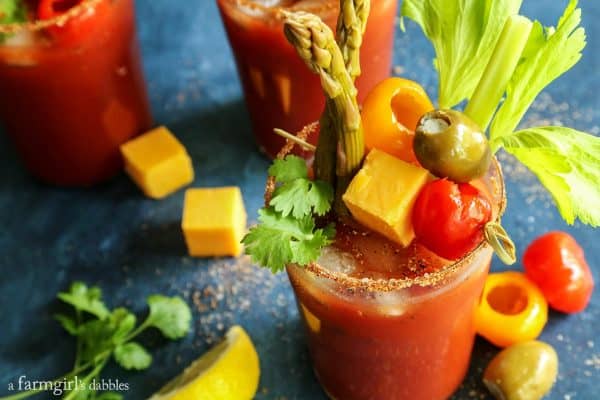 Fun stuff, my friends. Happy brunching!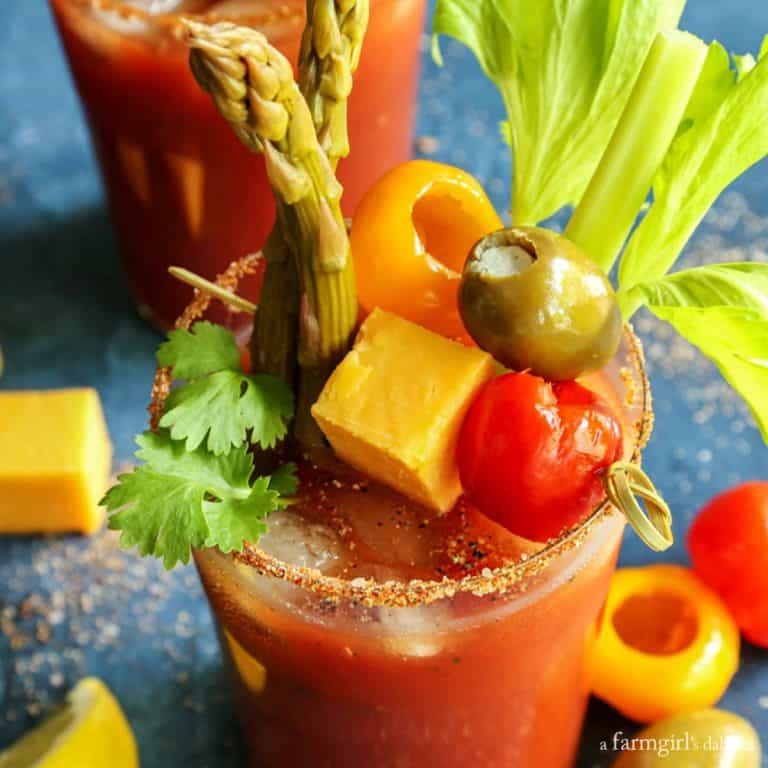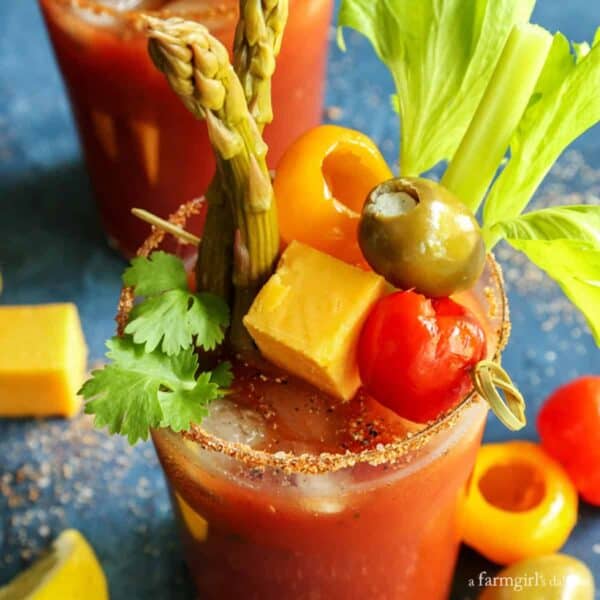 We participate in the Amazon Services LLC Associates Program, an affiliate advertising program designed to provide a means for us to earn fees by linking to Amazon.com and affiliated sites. See our
disclosure policy
for more info.