Salt Dough Valentine Ornaments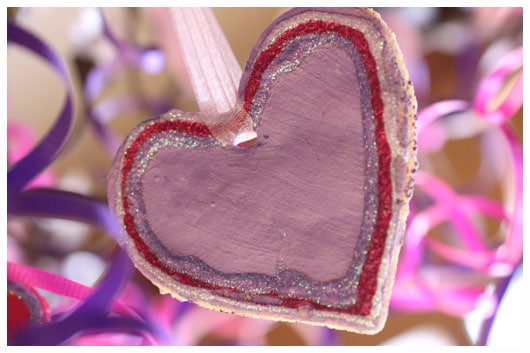 I was taken swiftly back to my childhood when I read Robyn's post for Salt Dough Ornaments back in November. Robyn, the friendly voice behind the blog add a pinch, had made Christmas ornaments with her son. And I immediately knew I wanted to get crafty with my own girls.
My memories of making salt dough ornaments, however, are linked to a different holiday. To Valentine's Day.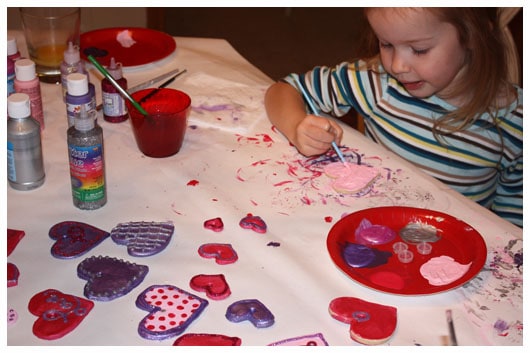 So we pulled the heart shaped cookie cutters out of their hiding, made a trip to Michael's for some paint, glitter glue, and ribbon – and we got to work!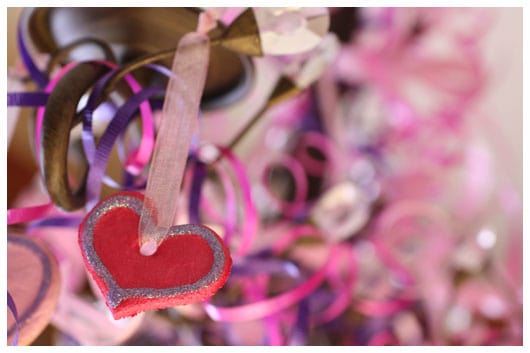 The project was a great spirit lifter during these cold drab days of winter, and a great opportunity to add some color and sparkle back into our home after all the Christmas decorations had been stored away. This year, in addition to our dining room chandelier being strung in ribbons of pinks and purples for Valentine's Day, we have hung our heart shaped ornaments. They are full of cheer and the topic of quite a few mealtime conversations.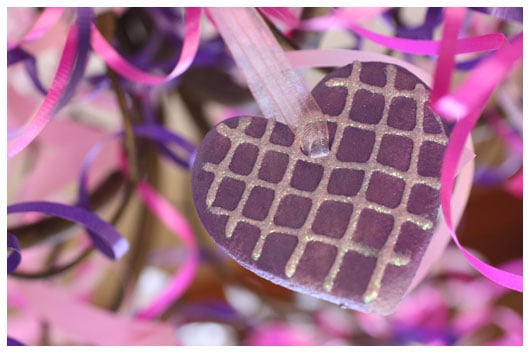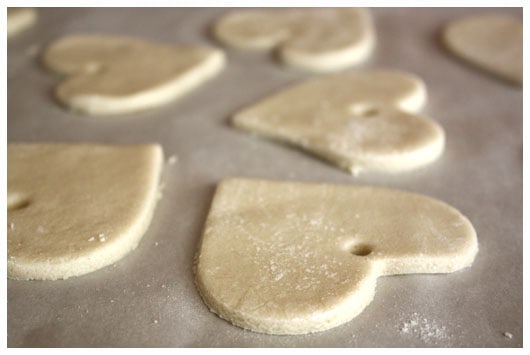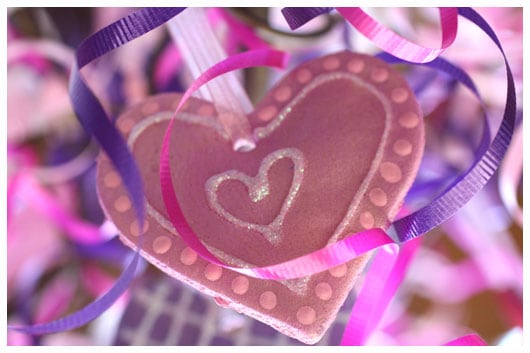 ………………………………………………………………..
Have you visited Robyn at add a pinch?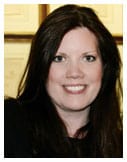 She is a southern sweetheart and I am so blessed to know her. A few months ago, she adopted me through Adopt a Blogger, a site set up by Kristen of Dine and Dish that matches up rookie bloggers like myself with those who have blogging wisdom to share.
Robyn is a busy gal who shares her life online, always with a smile. From handy organizing tips, to beautiful travel photos, to homeschooling inspiration, she has a charming way of making a person feel right at home.
And did I mention recipes?!
Yes, Robyn's after my own heart in the kitchen. I love to check out what she's just put on the table. I'm linking to a few of her recipes that caught my eye when searching for some special Valentine's Day dishes. Check out the deliciousness from appetizer to dessert!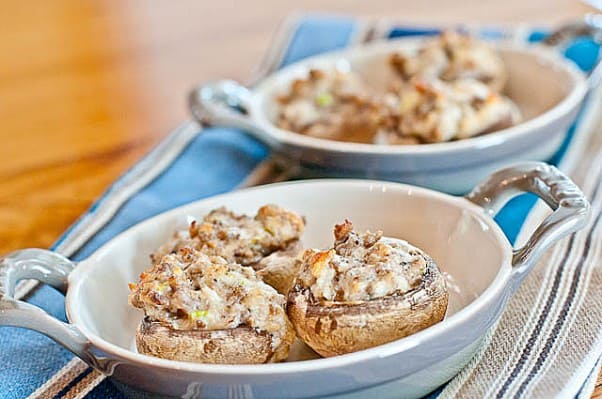 Simple Stuffed Mushrooms
I haven't met a stuffed mushroom I didn't liked, but these look especially delicious.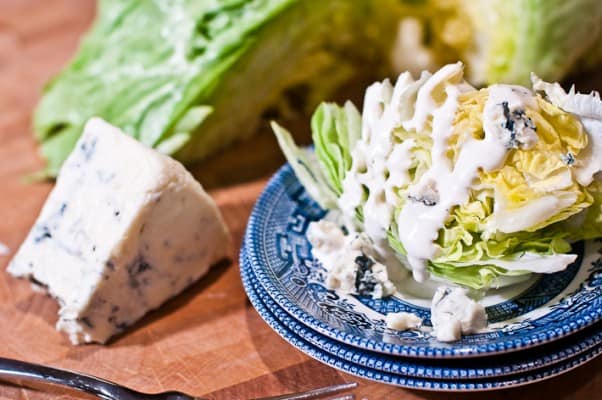 Maytag Wedge Salad
Robyn's recent posting of this simple salad sent me into a blue cheese frenzy for a week!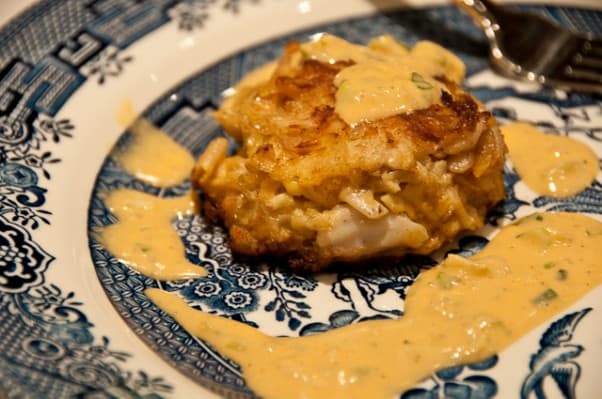 Crab Cakes
I like my crab cakes moist and full of crab meat, with very little fillers, just like Robyn.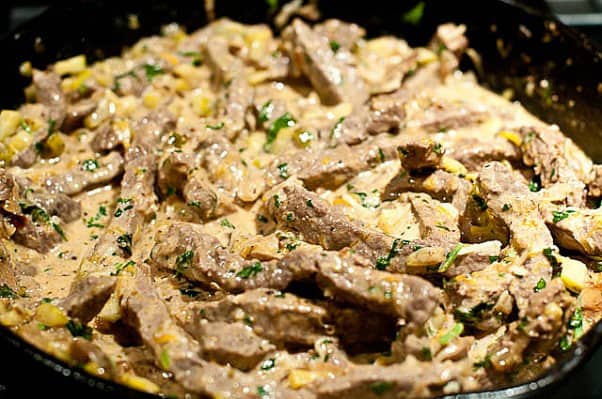 Spicy Creamed Steak
This recipe definitely intrigues me. It has dill pickles in it. I HAVE to try it!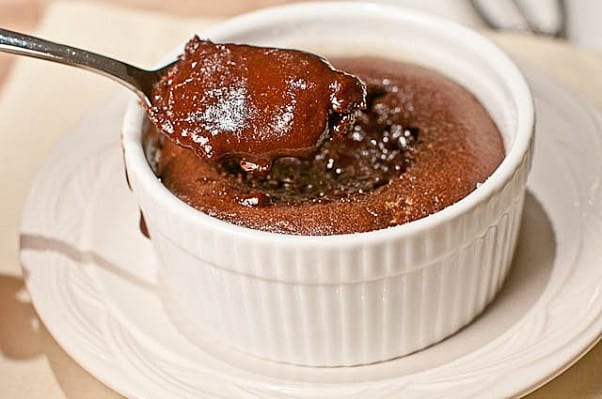 Chocolate Melting Cake
Chocolate is the perfect finale for a Valentine's Day meal. This looks absolutely YUM!
(All food photos in this post are property of Robyn at add a pinch.)
…………………………………………………….
Now I want to know…
What will YOU be making for Valentine's Day?
Or does your special meal not involve dirty dishes?
Possibly an evening out?
…………………………………………………….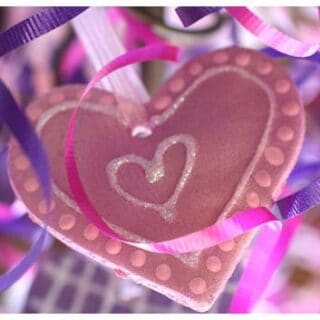 Salt Dough Valentine Ornaments
Prep Time: 15 minutes
Cook Time: 2 hours
Total Time: 2 hours 15 minutes
Grab some glitter glue and try these Salt Dough Valentine Ornaments! They're the cutest Valentine's Day craft!
Ingredients
1/2 c. salt
1 c. flour
1/2 c. water
paint, glitter glue, ribbon, etc. – whatever you want to use for decorating!
clear spray or varnish, if you want to add a layer of protection to your ornaments
Instructions
Preheat oven to 250°. Line a cookie sheet or two with parchment paper and set aside.
Mix together the salt, flour, and water in a large bowl until dough is formed. Remove dough from bowl and place on a lightly floured surface. Knead until dough is smooth. Add flour a bit at a time if dough is sticky. You don't want to add too much flour as it will cause your ornaments to be too dry. But I found that adding some flour helped.
Roll dough to 1/4″ thickness with a rolling pin. Cut out shapes with cookie cutters and remove the shapes to your lined cookie sheets. If it is hard to get your ornaments up nicely, experiment with adding a bit more flour until it works better. Punch a hole in the cutout dough with a plastic straw for inserting a ribbon when finished.
Bake for 2 hours. Remove from oven and cool completely before decorating.
Paint your ornaments in your favorite colors and patterns, etc. Allow to air dry. If you want, you can apply a thin coat of sealer such as a clear spray paint or a varnish.
Insert ribbon or string into your pre-punched holes and hang.
Notes
Note: This makes a rather small amount of dough. If you want to make quite a few larger ornaments, you will want to double the recipe.
Adapted from Salt Dough Ornaments by add a pinch