Six Awesome Recipes using Red Potatoes
If you're looking for a handful of awesome recipes using red potatoes, here you go!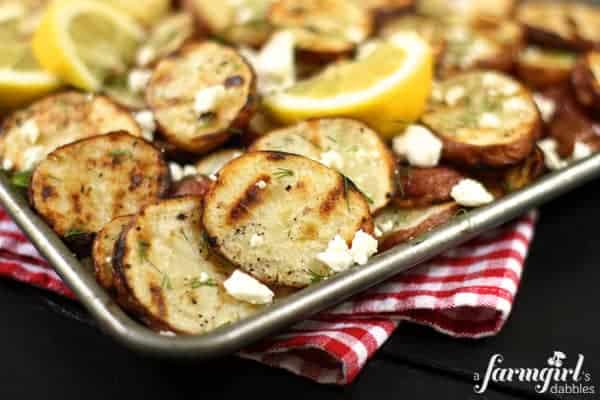 My family loves a good side dish of potatoes. And I've partnered with Black Gold Farms to share the goodness of red potatoes with you. They've featured a few of my potato recipes on their Better With Reds site, and I hope you'll check them out!
Also, you can grab the recipe for my Grilled Red Potatoes with Lemon, Dill, and Feta (shown above) here. It's one of my family's favorite grilled summer side dishes!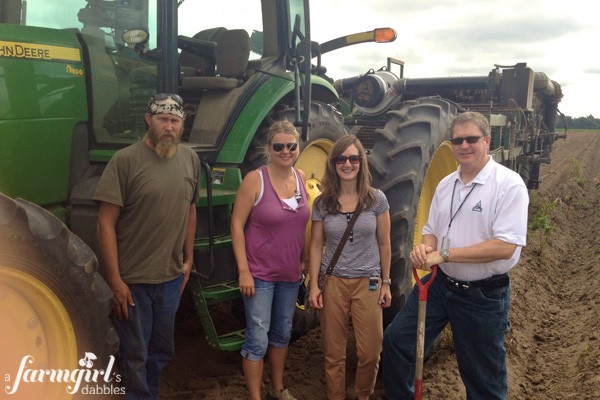 Do you remember last summer, when I took a little trip down to Missouri for red potato harvesting? I was a guest of Black Gold Farms, a multigeneration family owned operation based out of Grand Forks, ND. The Halverson family started their potato business in 1928, and have since grown to include 11 farms scattered throughout the United States. This range of locations and climates allows staggered harvest times throughout the year and a consistent supply of fresh potatoes for consumers.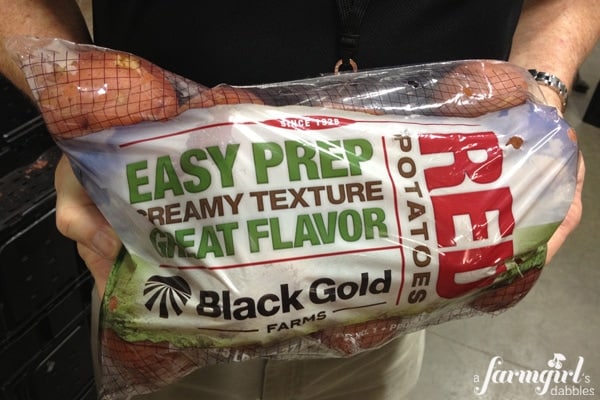 Here are the dishes I created using red potatoes for Better With Reds. For the recipes, just click on the recipe title links!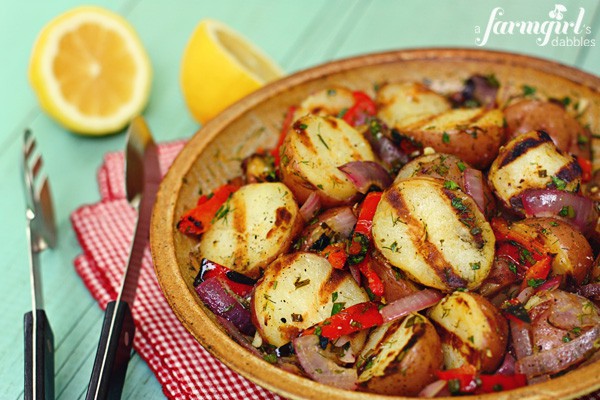 Grilled Red Potato Salad with Lemon & Herb Dressing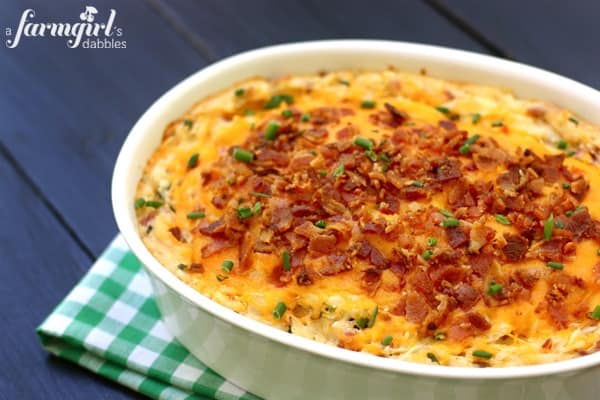 Red Potatoes Mashed with Three Cheeses and Bacon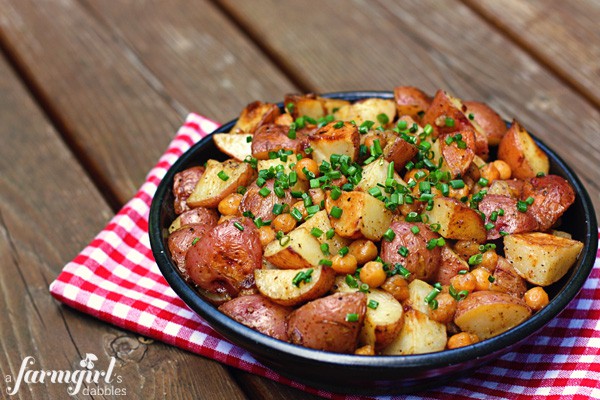 Red Potato and Chickpea Salad with Tangy Honey Mustard Dressing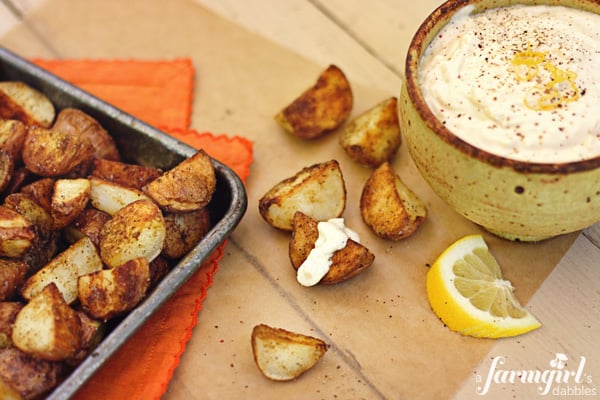 Cumin Roasted Red Potatoes with Creamy Feta Dip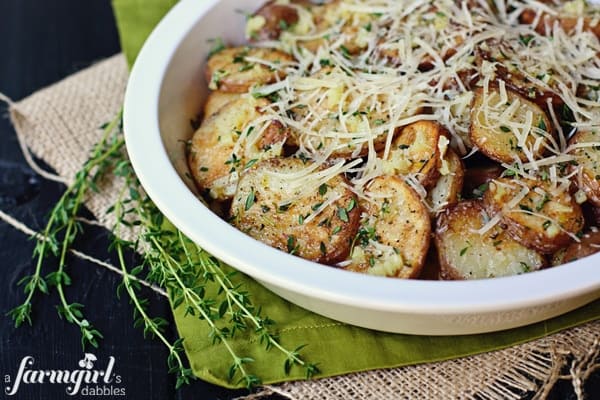 Roasted Red Potatoes with Garlic Butter and Thyme
Please check out Black Gold Farms, plus more from Better With Reds on their website, twitter, facebook, and Pinterest!
Disclosure: This post is part of a sponsored partnership with Black Gold Farms and their Better With Reds campaign. I love red potatoes and believe that Black Gold Farms is a great company. All opinions expressed are my own. To read the full disclosure of this site, please go here.