Summer Grilling #Giveaway from Gold'n Plump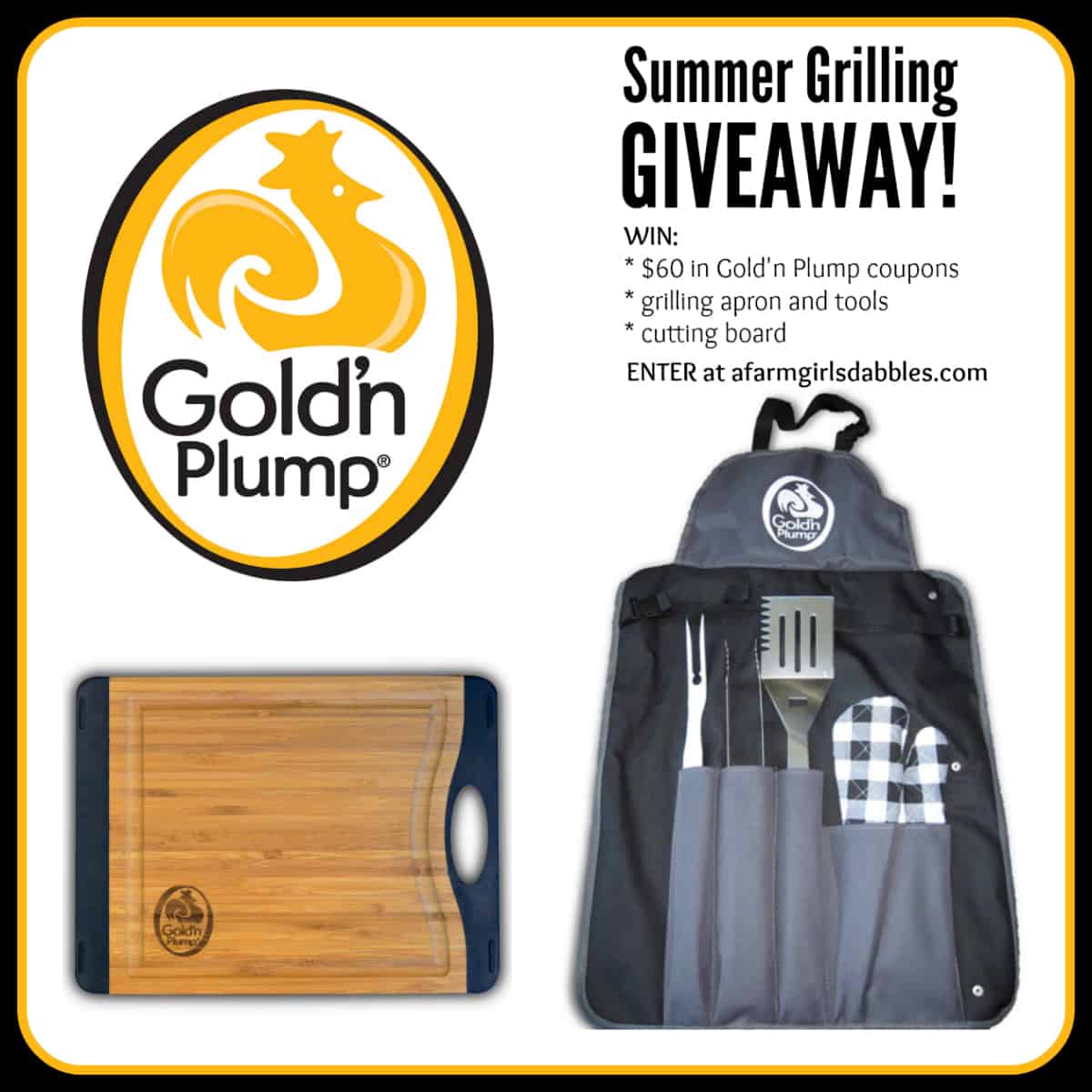 To make your summer meals even tastier, be sure to enter this Summer Grilling Giveaway from Gold'n Plump! You could win the following prize, valued at nearly $100:
$60 in Gold'n Plump chicken coupons
grilling apron and tools
cutting board
[rss-cut]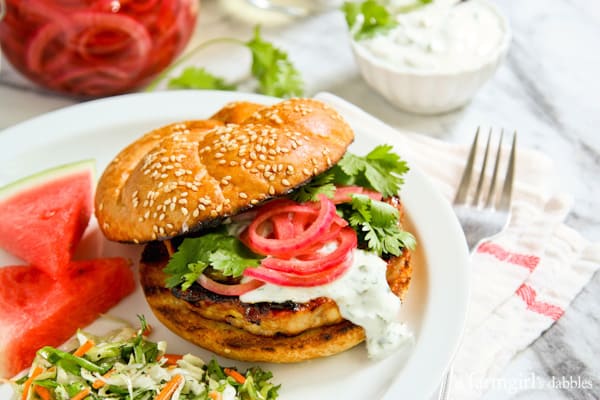 And be sure to check out this recipe I created for Gold'n Plump, my Grilled Honey Sriracha Chicken Burgers with Cilantro Cream and Pickled Onions. It's easy to make and tastes awesome!
To enter the Summer Grilling Giveaway from Gold'n Plump, just use the Rafflecopter widget below!
This post is sponsored by Gold'n Plump, a chicken brand based out of St. Cloud, Minnesota. The brand's good chicken mission centers on providing truly all natural products that are highly trimmed of fat and free of unwanted solutions. GNP Brand, the company behind the Gold'n Plump brand, employs about 1,600 people and partners with nearly 350 family farmers in Minnesota and Wisconsin to produce wholesome, high-quality chicken. I am partnering with Gold'n Plump this year to bring you delicious new chicken recipes from our kitchen and backyard grills. All opinions are 100% my own, as always. Thank you for supporting the brands that help make this site possible!
We participate in the Amazon Services LLC Associates Program, an affiliate advertising program designed to provide a means for us to earn fees by linking to Amazon.com and affiliated sites. See our disclosure policy for more info.