Hot Fudge Sauce AND Chocolate & Candy Cane Marshmallows
This post may contain Amazon or other affiliate links. As an Amazon Associate I earn from qualifying purchases.
Hi! Today I'm guest posting for my friend, Andrea, over at Simple Organized Living. If you haven't been to her site before, you are going to find SO MUCH information! Andrea is a Professional Organizer. And she's really great at it! From organizing the home and office to time and money, she has simple tips to keep all aspects of your life tidy.
So please join me over at Andrea's, where I'm continuing with my series of "Sweet (and easy!) Christmas Gifts From One Day in the Kitchen"…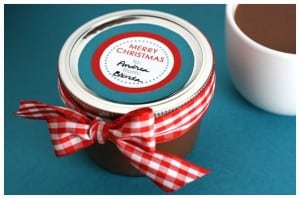 How does homemade Hot Fudge Sauce sound?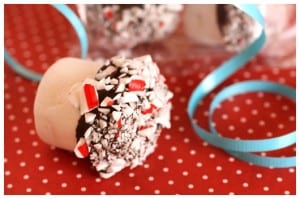 Or some Chocolate & Candy Cane Marshmallows?!
These two recipes are easy to make and fun to give.
So c'mon, let's go! Andrea is waiting!
****************************
You might also like: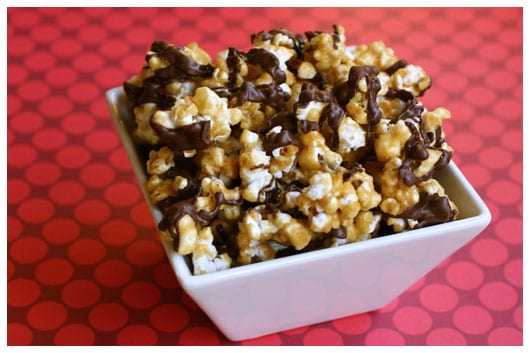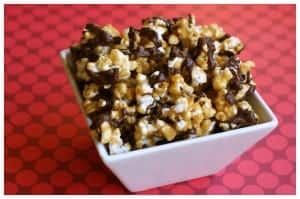 We participate in the Amazon Services LLC Associates Program, an affiliate advertising program designed to provide a means for us to earn fees by linking to Amazon.com and affiliated sites. See our
disclosure policy
for more info.