HiLine Coffee K-Cups Review + Giveaway!
I'm excited to be sharing this HiLine Coffee K-Cups Review and Giveaway with you. HiLine is delicious caffeination!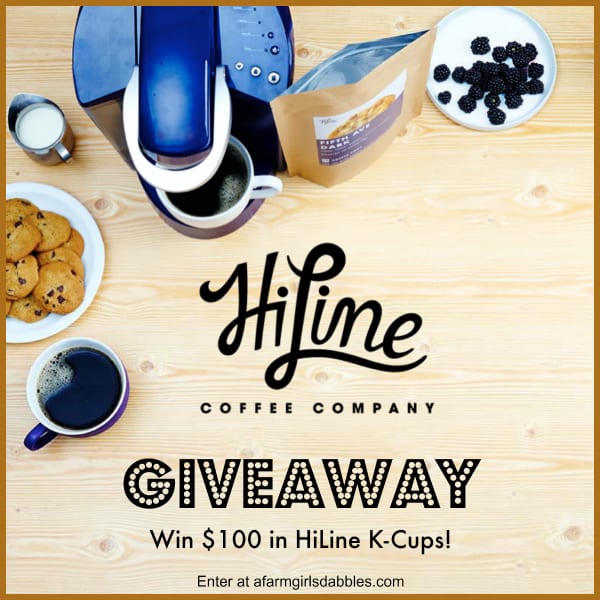 Over the past few months, I've introduced you to HiLine Coffee Company and their pods for Nespresso and whole beans. Now I'm happy to be sharing with you about their latest product in caffeination, the k-cups. You're definitely going to want to check these out, too!
[rss-cut]
What I find so impressive about the k-cups from HiLine Coffee Company is that the cups are roasted, packed, and shipped to order. Neato, huh? So many of the K-Cups found in a grocery store were likely roasted 6+ months prior to purchase.
We've been enjoying the flavors of the HiLine Coffee k-cups, and the prices, too. Because HiLine doesn't have the overhead that big corporations do, they are able to invest in high quality beans and pass the savings onto their customers.
Here's a great coupon for you to check out the new HiLine K-Cups for yourself. Keep reading for more information on these new coffee offerings, and be sure to enter the giveaway for your chance to win $100 in HiLine K-Cups!
---
Go to hilinecoffee.com to check out the k-cups selection and use the coupon below!
Discount: $10 Off any purchase of $10 or more
Code: FARMGIRL
Valid: Dec 10 – Dec 12th 11:59pm EST
---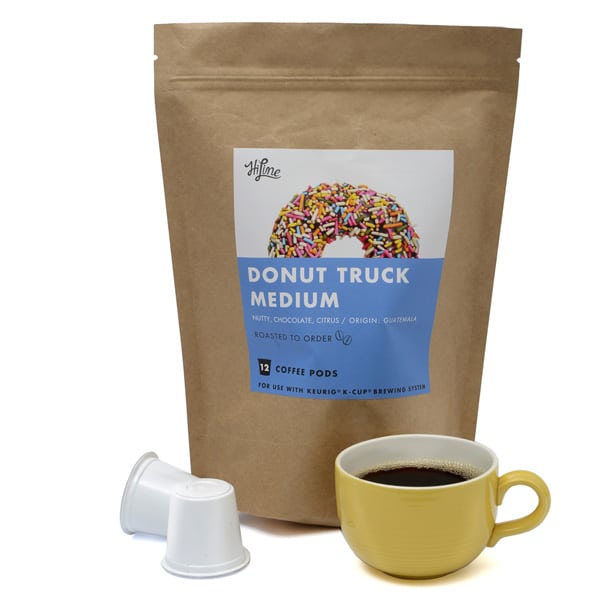 From HiLine:  "This coffee is beautifully roasted to create a perfectly balanced cup. Notes of citrus and chocolate produce a smooth, sweet finish."
From Blake and me:  "This is a great all-around medium roast. For those who like the boldness of a dark coffee, but want to pull it back a notch, Donut Truck is it."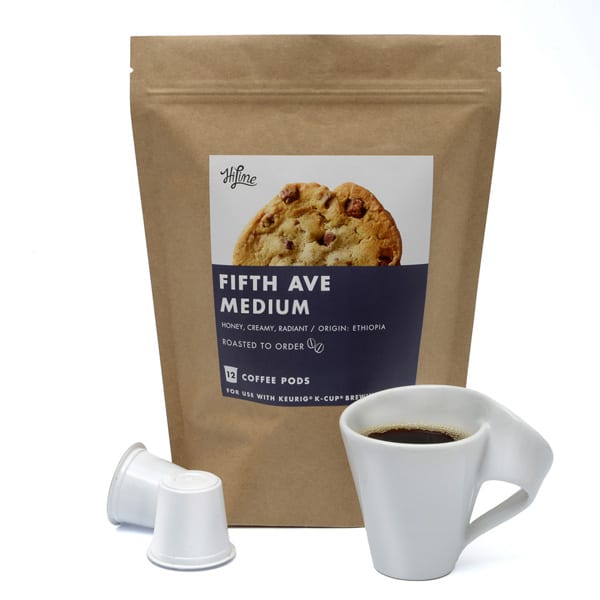 Fifth Ave – medium roast – honey, creamy, radiant
From HiLine:  "This is not a simple coffee by any measure. Notes of honey and peach are complemented by a wide spectrum of spicy undertones. The finish is radiant and flavorful."
From Blake and me:  "Unanimously, this is our #1 pick. This flavorful coffee has a creaminess that guarantees a soft, smooth, and slightly sweetened cup of coffee comfort."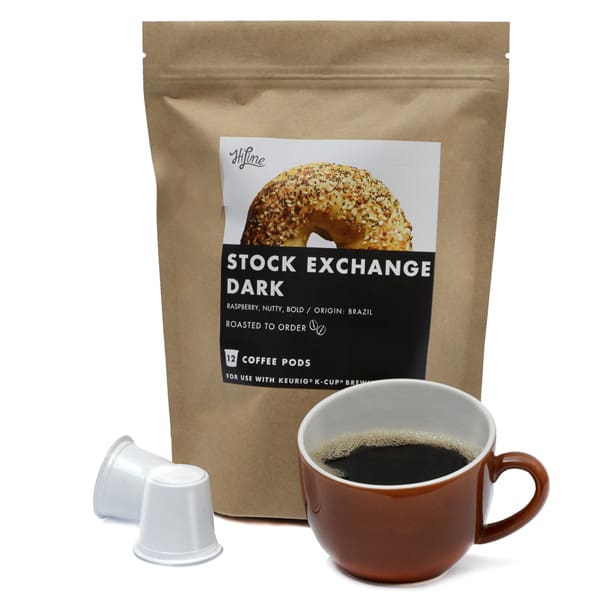 From HiLine:  "On the palate, this coffee is bold and seductive. Notes of raspberry and almond are balanced with a slight hint of chocolate to provide a strong finish."
From Blake and me:  "This coffee is bold and rich and smooth, the perfect cup to boost any day."
If you haven't tried HiLine's delicious line-up of coffees, I highly encourage you to do so. There's so much goodness to choose from. Be sure to read our own reviews on the HiLine pods for Nespresso and whole beans. And enter this giveaway for your chance to win $100 in HiLine k-cups.
Good luck!
Disclaimer:  Thank you to HiLine Coffee for providing us with delicious k-cup coffee caffeination and for providing the prize package for this giveaway. All opinions are my own.
We participate in the Amazon Services LLC Associates Program, an affiliate advertising program designed to provide a means for us to earn fees by linking to Amazon.com and affiliated sites. See our disclosure policy for more info.