Fiesta Dinnerware: New Colors for 2015 + Bistro Bowls Giveaway!
Introducing the Fiesta Dinnerware New Colors for 2015! Plus, enter for your chance to win a set of bistro bowls!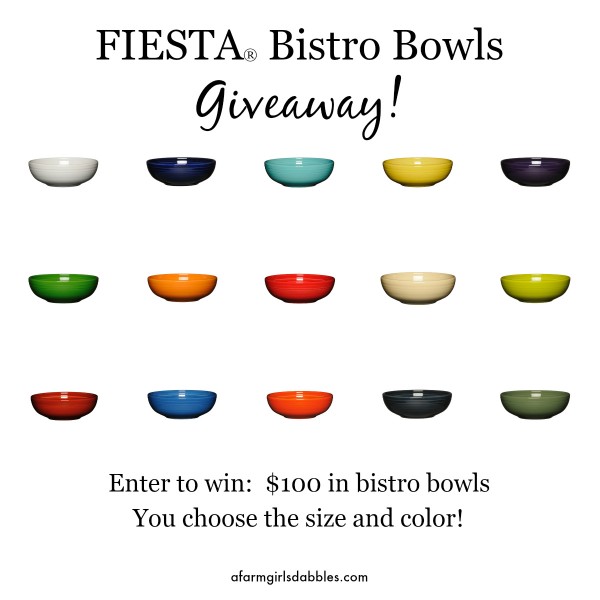 You know how much I love my Fiesta Dinnerware. Today I'm sharing with you another awesome giveaway to celebrate the Fiesta Dinnerware New Colors for 2015. Each year, Fiesta brings out a new color for us to put on our wish list. And this year is twice as nice, as they have released TWO new colors >>> Slate and Sage.
Get a peek here at the new colors for 2015. And be sure to enter the giveaway for $100 in bistro bowls…the winner gets to choose the size and color. How fun is that?!
[rss-cut]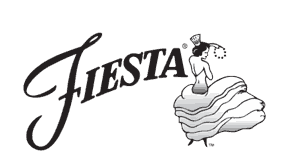 Fiesta Dinnerware is among the most collected dinnerware in the world. With its functional, durable pieces in an array of beautiful colors, it's no wonder. I've become quite smitten with our Fiesta Dinnerware since purchasing our first sets a few years ago, and highly recommend it.
Fiesta dinnerware is made in the USA, and microwave, dishwasher, and oven proof. It is available at better departments stores, specialty shops, and .coms. You can also find Fiesta on their website, and on Facebook and Pinterest.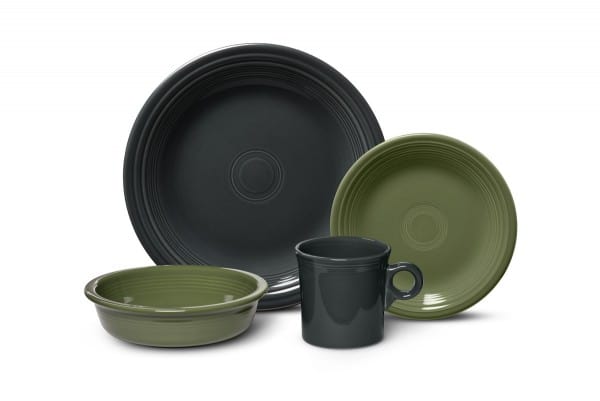 Slate and Sage 
The addition of Slate and Sage to the line-up of Fiesta Dinnerware colors is both exciting and grounding. In my own home, I am always looking for ways to tie rooms together through the use of enduring blacks and dark grays. And I think that's just what Slate does for dinnerware on the table. Together, these two colors bring a balanced, earthy influence to intertwine with the signature bold, bright colors of Fiesta.
I got caught up in some kind of crazy obsession as I sat down at Colorama, a fun tool created by Fiesta that lets you play around with all their colors on a simulated table. Time quickly tick-tocked away as I dreamt up new combinations to incorporate Slate and Sage. It was so hard to stop! Want to see a few of my colorful creations?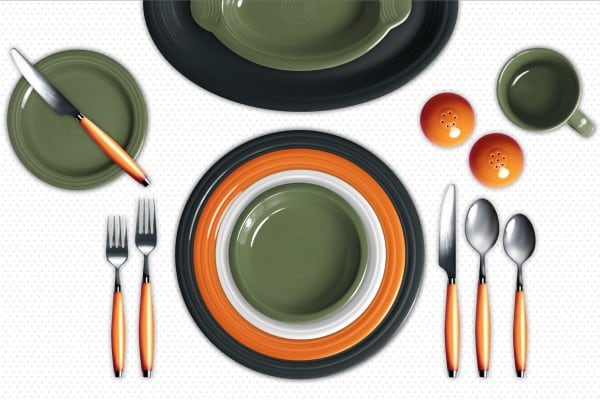 This first table setting I created mixes Slate and Sage with White and Tangerine. I love this look's overall earthiness, with a pop of clean white and playful orange.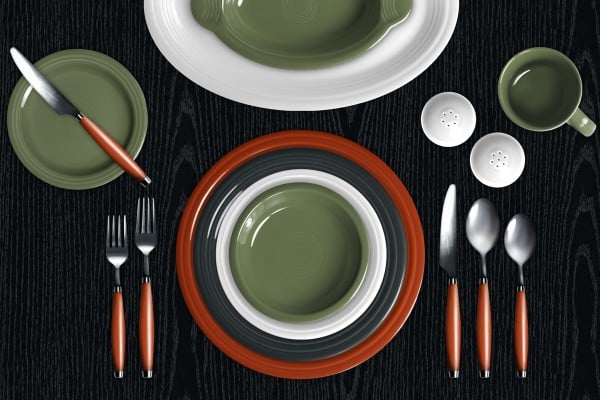 This table is dressed with the colors of Slate, Sage, and White again, this time with a darker, more sophisticated Paprika.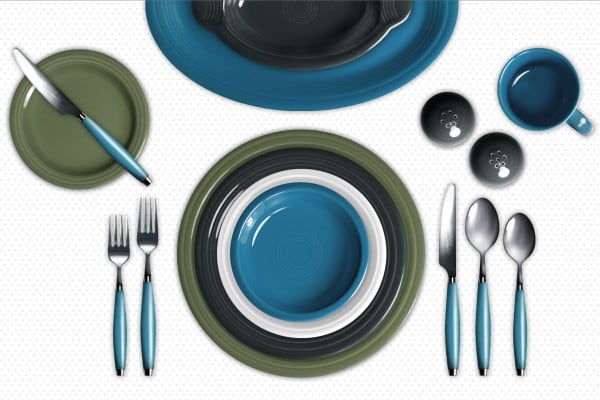 And here I incorporated Peacock blue with Slate, Sage, and White. I've always been a fan of blues. So pretty!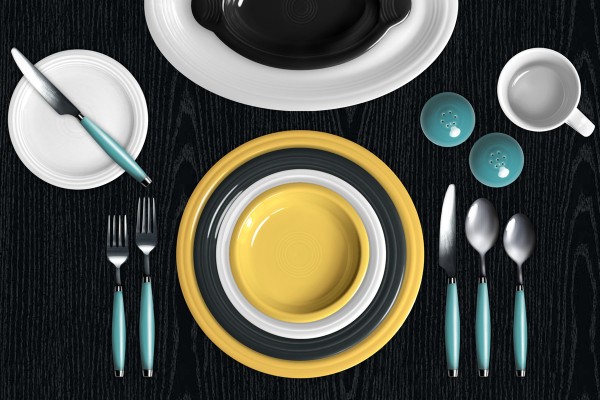 This combination right here is one that I hope to duplicate in my own home some day. We already own settings in White, Sunflower yellow, and Turquoise. So all I need are some pieces in Slate, plus turquoise flatware. I just can't get enough of this combination. Our sunroom, with its yellow painted walls, white trim, and black accents, would look stunning with this setting on its table.
---
 And now for that giveaway…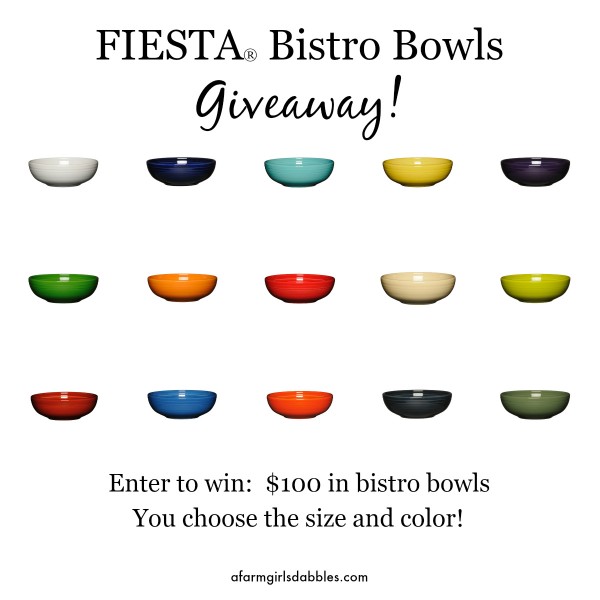 Pick a color, any color. The choice is yours. If your name is drawn as the winner of this giveaway, you choose both the size of bistro bowl you'd like, plus the color. Imagine your own set of bistro bowls filled with steaming hot soup, your favorite noodles, or a fresh green salad. You NEED these bowls in your life!
To enter the giveaway, simply use the Rafflecopter widget below. Good luck!
a Rafflecopter giveaway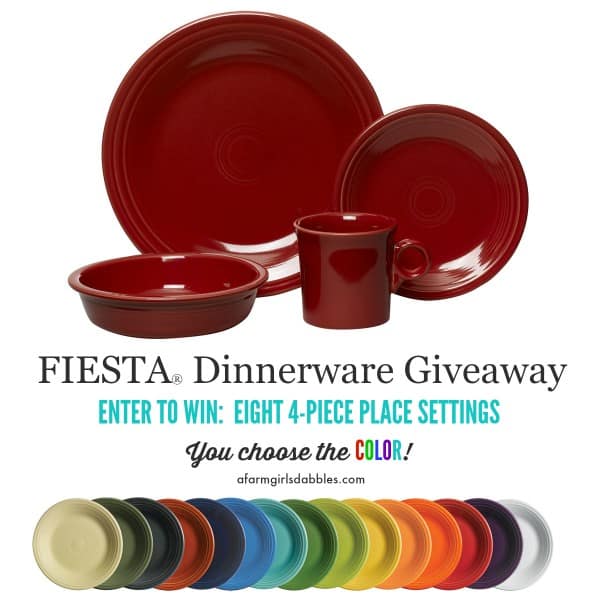 We also have another Fiesta giveaway going on right now >>> Win EIGHT 4-piece place settings of Fiesta Dinnerware. And the winner gets to choose the color! Enter here!
Disclosure: I was sent Fiesta Dinnerware to add to my current collection. Thank you to Fiesta for providing this giveaway prize.
We participate in the Amazon Services LLC Associates Program, an affiliate advertising program designed to provide a means for us to earn fees by linking to Amazon.com and affiliated sites. See our disclosure policy for more info.