Dare To Be Grateful
This post may contain Amazon or other affiliate links. As an Amazon Associate I earn from qualifying purchases.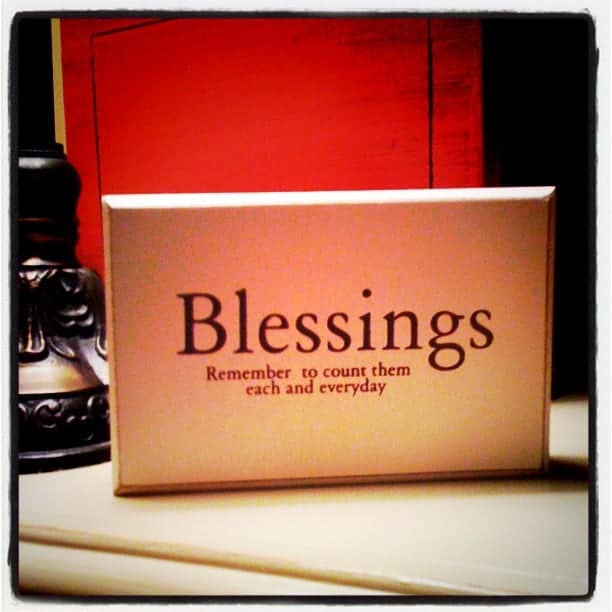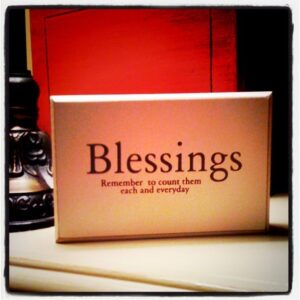 About this time last year, I bought this little wooden Blessings block.
Blessings
Remember to count them each and everyday
It was just shortly after I made a pact with myself to become more consciously grateful. To try harder to shoo away any negativity from my mind and replace it with thankfulness.
However small that thankfulness may be, I told myself its size did not matter.
I recognized that I wanted to feel more joy.
I needed to feel more joy.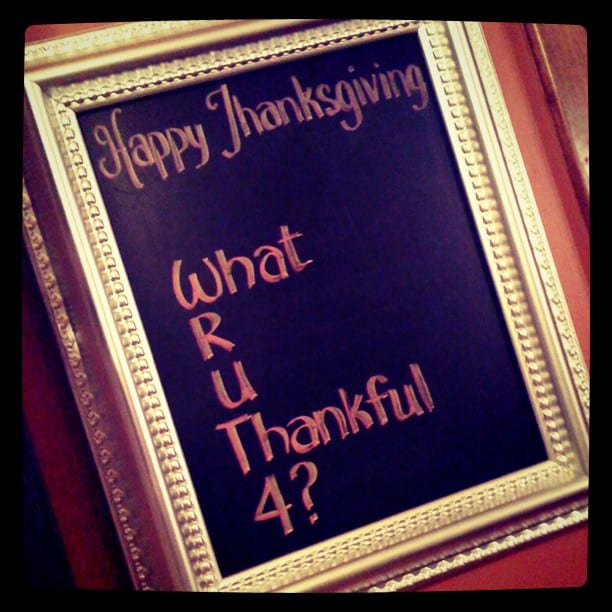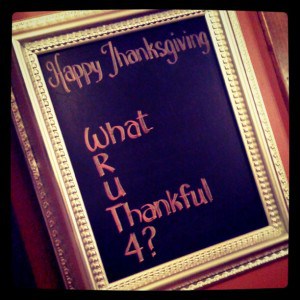 Last week I changed out our kitchen menu board to keep the question front and center.
What R U Thankful 4?
This was not done for my benefit alone. This was for every single person who lives within these walls. Because I desire to make gratitude a lifestyle for our children.
I hope that thankfulness will become like the hand attached to their arm. Always there. Always ready to react.
Ready to react to the deliriously happy good.
And to the downright gritty bad.
So tell me.
What R U Thankful 4?
I am daring you, during this month of Thanksgiving, to put this question at the forefront of your thoughts. Even in the midst of a hideously challenging day, to push yourself to dig down deep and then come back up with at least one morsel of gratefulness.
Because gratefulness gives back.
And it's so very good.
What R U Thankful 4?
We participate in the Amazon Services LLC Associates Program, an affiliate advertising program designed to provide a means for us to earn fees by linking to Amazon.com and affiliated sites. See our
disclosure policy
for more info.